After considerable research and development, we're pleased to share our latest product innovation, the knockdown, self-assembly frame for our double steel doors. Our security double doors, high security double doors from our 'Ultra Door' range and fire exit double doors will now be supplied with a 'knockdown frame', specifically engineered for assembly on site during the installation of your new steel door.
Why knock down frames?
The main reason for introducing a knock down frame to all of our double steel doors, is because of the positive impact this has on the handling of the doors. Having the frame in separate parts means they are delivered in manageable boxes. This reduces the health and safety risk of handling the door compared to the previous double door and frame being supplied as one unit. This in turn also reduces the potential of dropping the items and causing any unnecessary damage to the door.
What will you receive?
You will receive a minimum of 4 boxes. These consist of the following:
2 x door leaves packaged individually
1 x box containing the hinge posts
1 x box containing the head of the frame and the bottom threshold
How do I put the frame together?
Once your packaging is open, lay the pieces together on a flat, level surface. We suggest using the packaging to prevent contact between the frame components and the floor to avoid any possible damage that may occur: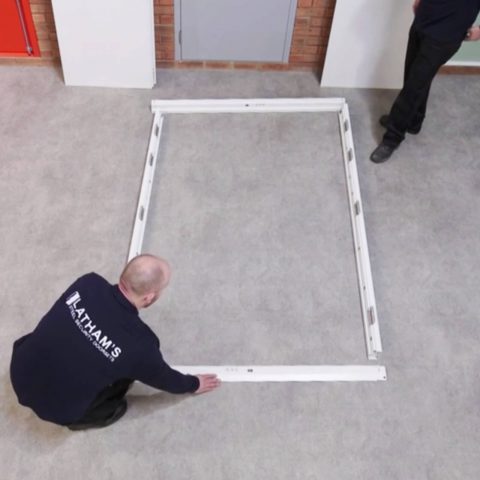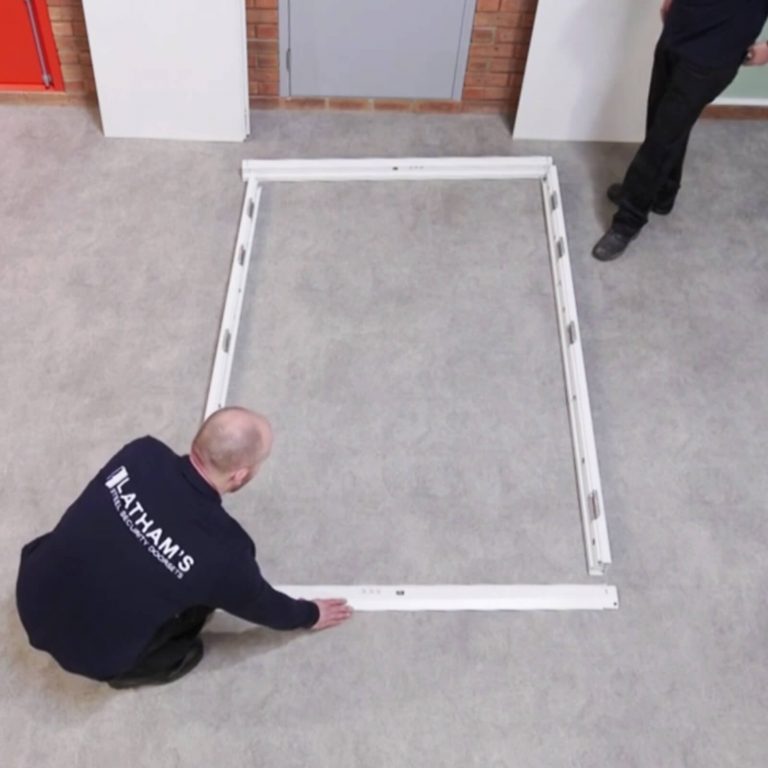 When fitting the sections together, there are channels which allow the pieces to slot together precisely: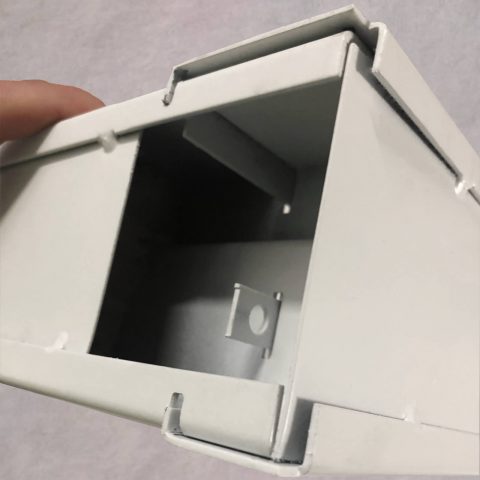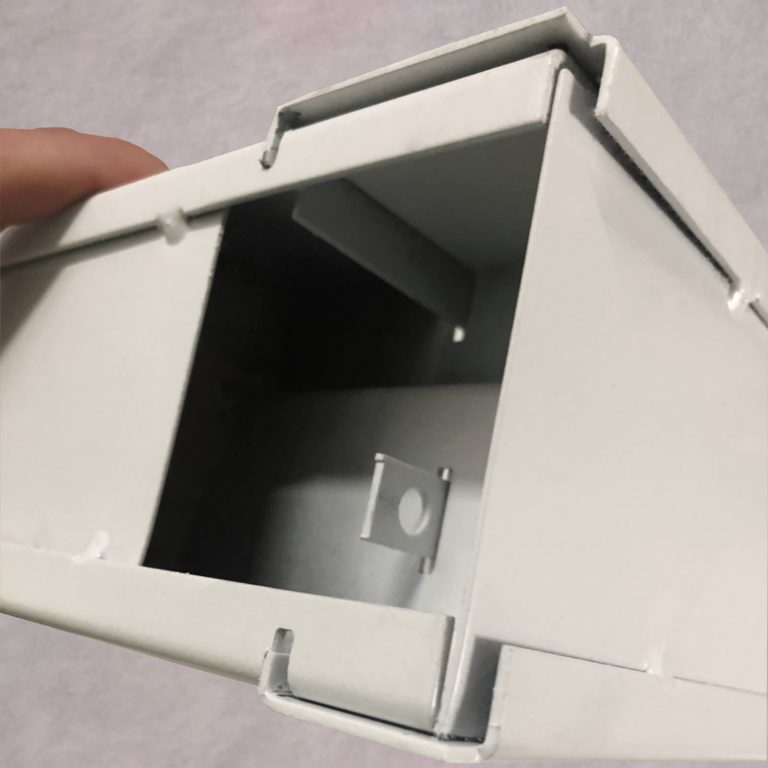 Locate the tabs that slot between the frame parts: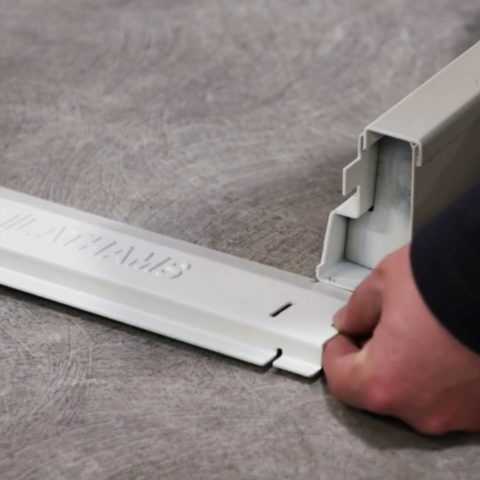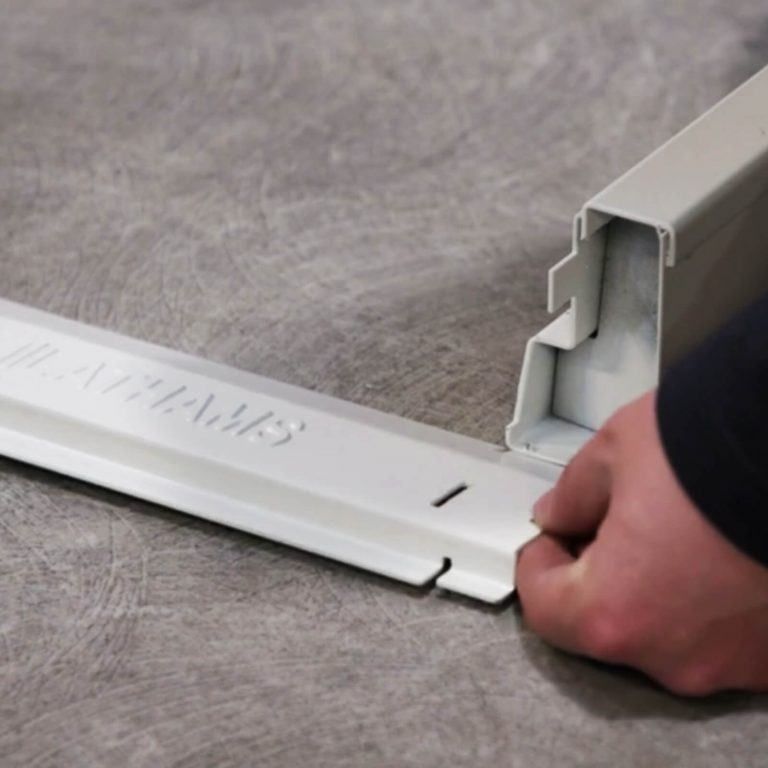 Push them together so the tab fits in the appropriate location on the frame: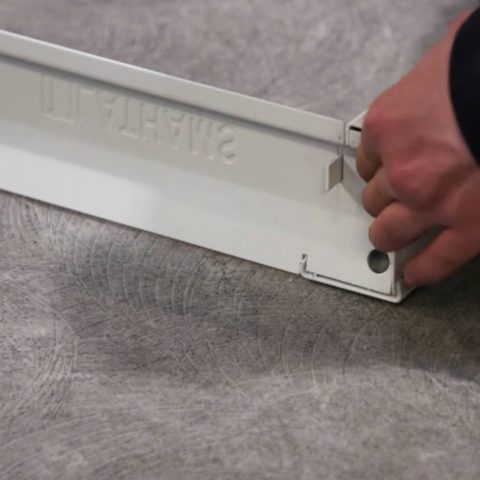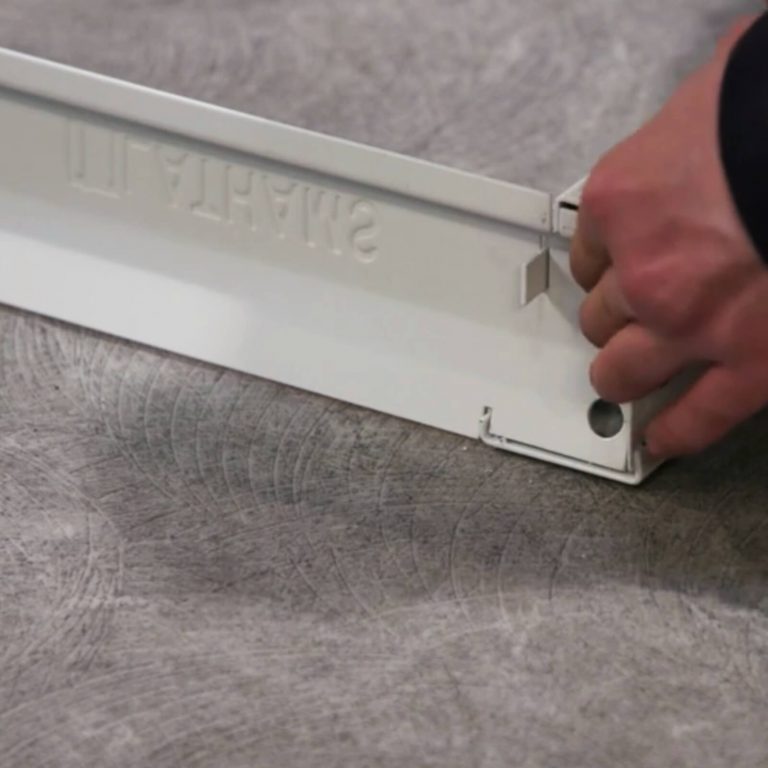 Using a hammer or a mallet, flatten them down to secure the frame together: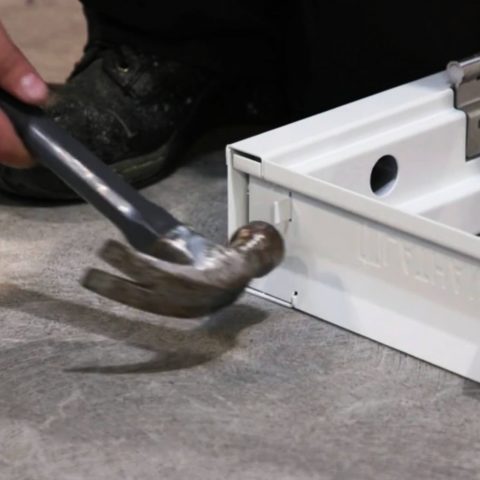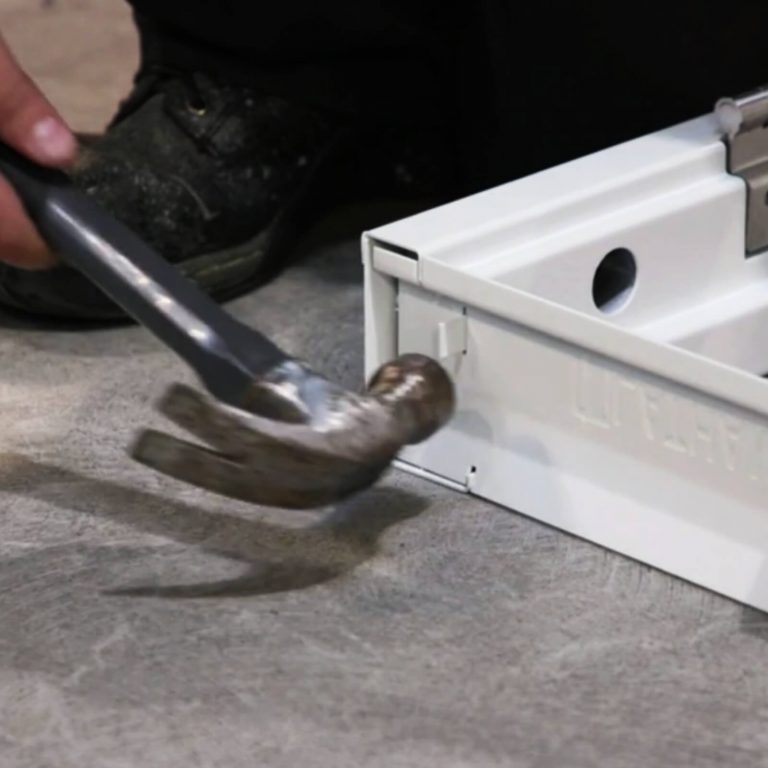 It is important to ensure the tabs are bent towards the outer edge of the frame when flattened. Repeat the process until all tabs are in position.
Once all tabs are in place and have been tapped down to be secured, you may notice when lifting the frame it's still flexible. The frame will become rigid once it is fitted into position.
Does the frame require welding?
There is no welding required at all with our knock down frames. They have been specifically engineered so that once the tabs are bent down and the frame is secured into position with the door leaves attached, it will be as strong and rigid as a welded steel door frame.
If you've purchased, or are thinking of purchasing a double security steel door or fire exit door that uses a knockdown frame and have any queries, our sales and customer service teams would be happy to help. Contact us on 01384 220050 or email [email protected].