Last Updated On March 02, 2020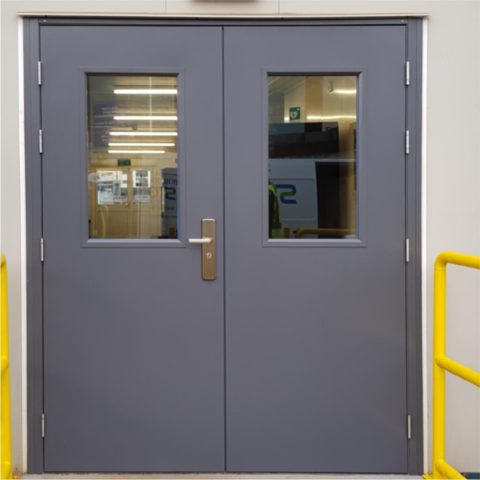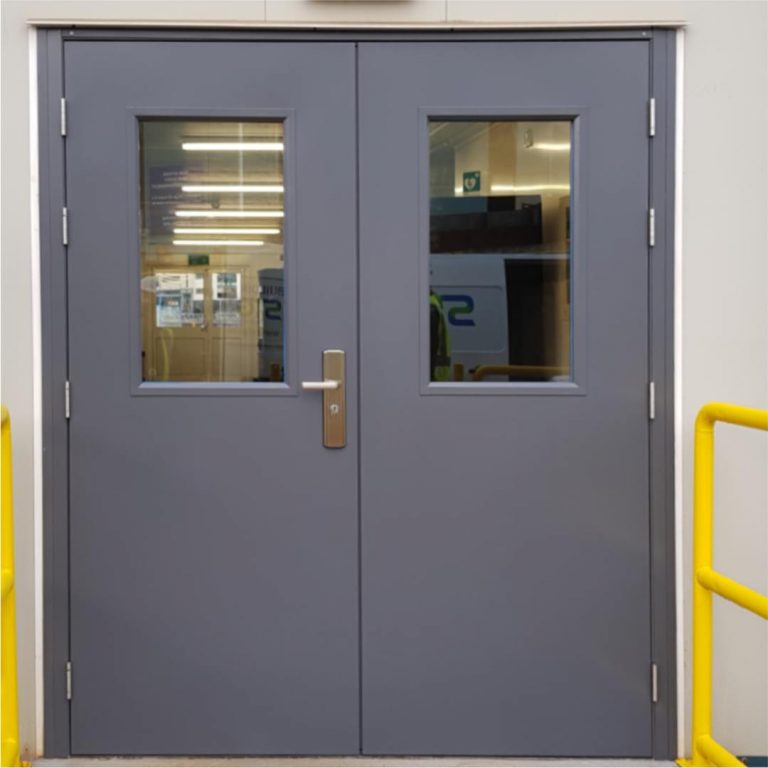 Our double doors are now manufactured in a 'knock down frame' specification. Please find out more information here: Product Focus: Double Steel Door Knockdown Frames
Your double door will be delivered in a minimum of 4 boxes:
2 x door leaves packaged individually
1 x box containing the hinge posts
1 x box containing the head of the frame and the bottom threshold
Please note, delivery is kerbside only. We request that another party is present to help unload. Click here for more information about our delivery options.