Are your Hooply locks & handles compatible with anti vandal container steel doors?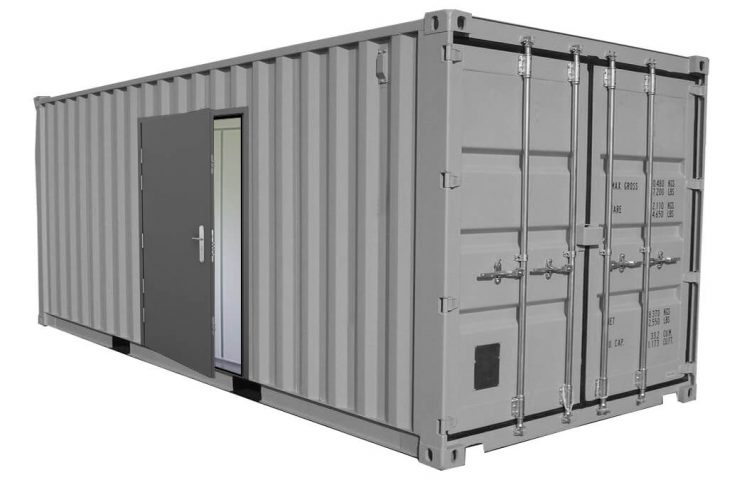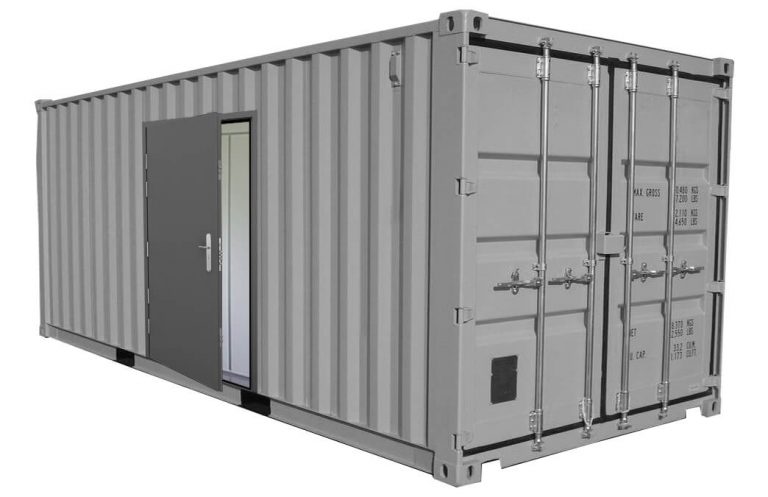 The industry standard lock installed in most anti vandal container doors are Hooply brand. Even if the brand isn't visible, if it resembles the lock below, it will be Hooply.
All Hooply brand locks and handles are compatible with each other, bar some very rare locks which are installed in only a few doors in circulation. We also stock these anyway, so still get in touch!
The lock you will likely find is called a Hooply Gearbox, code 8# and is available to purchase here. It looks like this:
As for the Hooply handles installed on anti vandal shipping containers, you are spoilt for choice! Our whole range is compatible. It's most likely to be code: 918901, but explore our range here, which includes a more UPVC style handle if you're trying to give your container a more domestic feel.
Finally, for all things Hooply get in touch. We are the industry leaders in Hooply hardware and offer the widest range of Hooply products all backed by our no-quibble returns guarantee. We even stock spares, if you only need fixings, or oval cylinder protectors.
Our friendly sales and customer service team are always happy to help. Simply call 01384 220 050 or email your enquiry to: [email protected]