As a dynamic company, we pride ourselves on proactively looking for efficiency gains and growth opportunities. This has led us to launch our new in-house fabrication suite.
Initially envisaged as a method to combat potential stock issues due to the global pandemic, we decided to invest in the ability to manufacture more items in house. It not only allows us to relieve pressure from our suppliers but also deliver more bespoke designs in addition to our stock lines.
It is now common knowledge that the pressure of rising shipping and raw material costs is being put directly onto the consumer in an effort to maintain profitability and reduce risk of losses. Our ability to bring certain product lines in house has also brought the cost down, preventing us from having to increase prices in certain areas.
There are also some added benefits to bringing manufacturing in-house; allowing us to create several new job roles and continue with our environmental efforts in line with one of our ISO 14001 objectives, to reduce our carbon footprint.
The Fabrication Suite
The fabrication suite includes:
1KW Flatbed Laser Cutter
3020mm Guillotine
100T Press Brake
a fully equipped welding bay
3020mm Guillotine
Our Guillotine is used to cut sheets of steel in straight lines, quickly. We manufacture components from larger sheets of metal with this machine that don't require laser cutting. It is fast and efficient, but limited since we can only use it to cut in straight lines. We can cut material up to 3m in length, up to 3mm thick steel with this machine.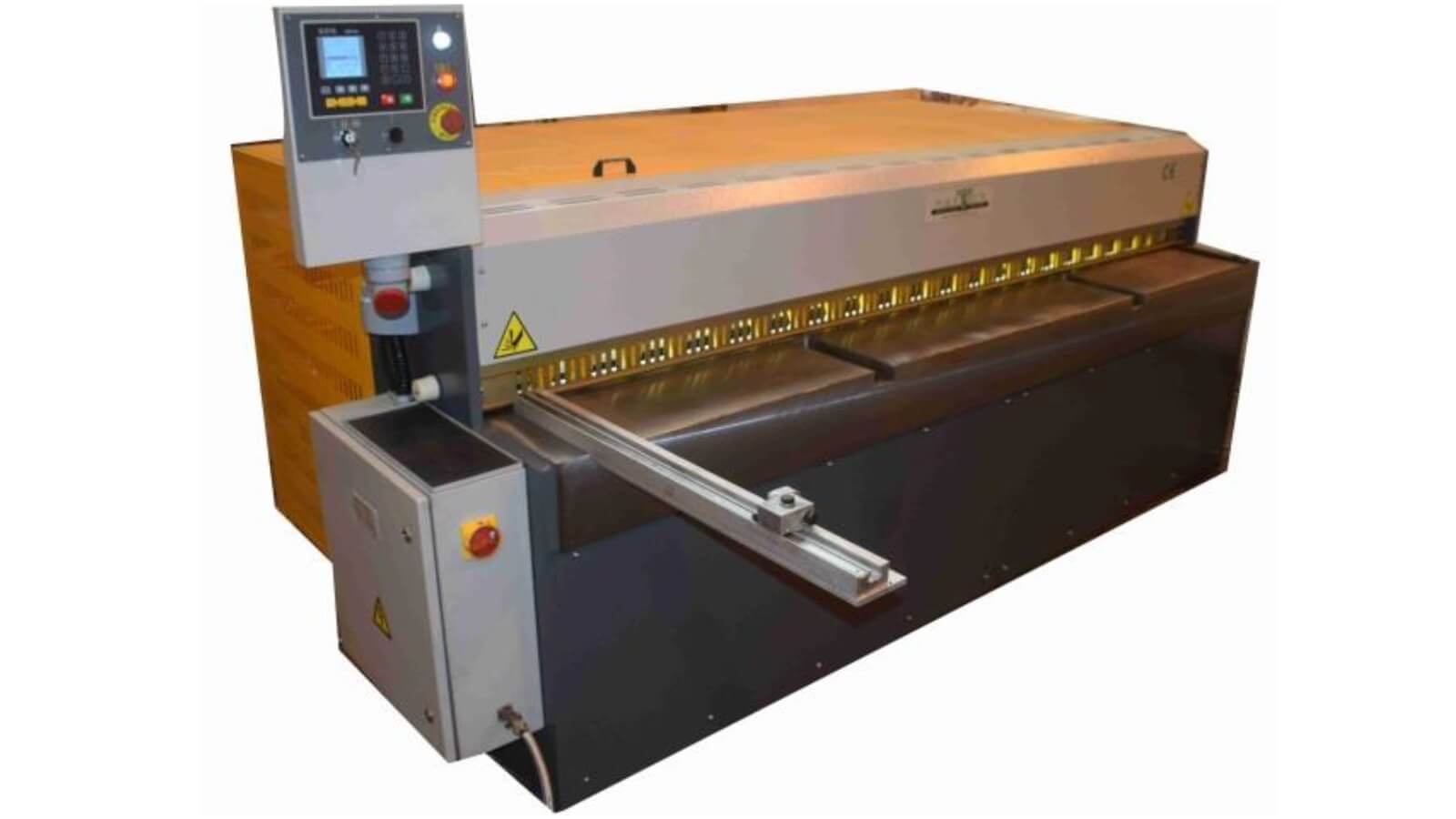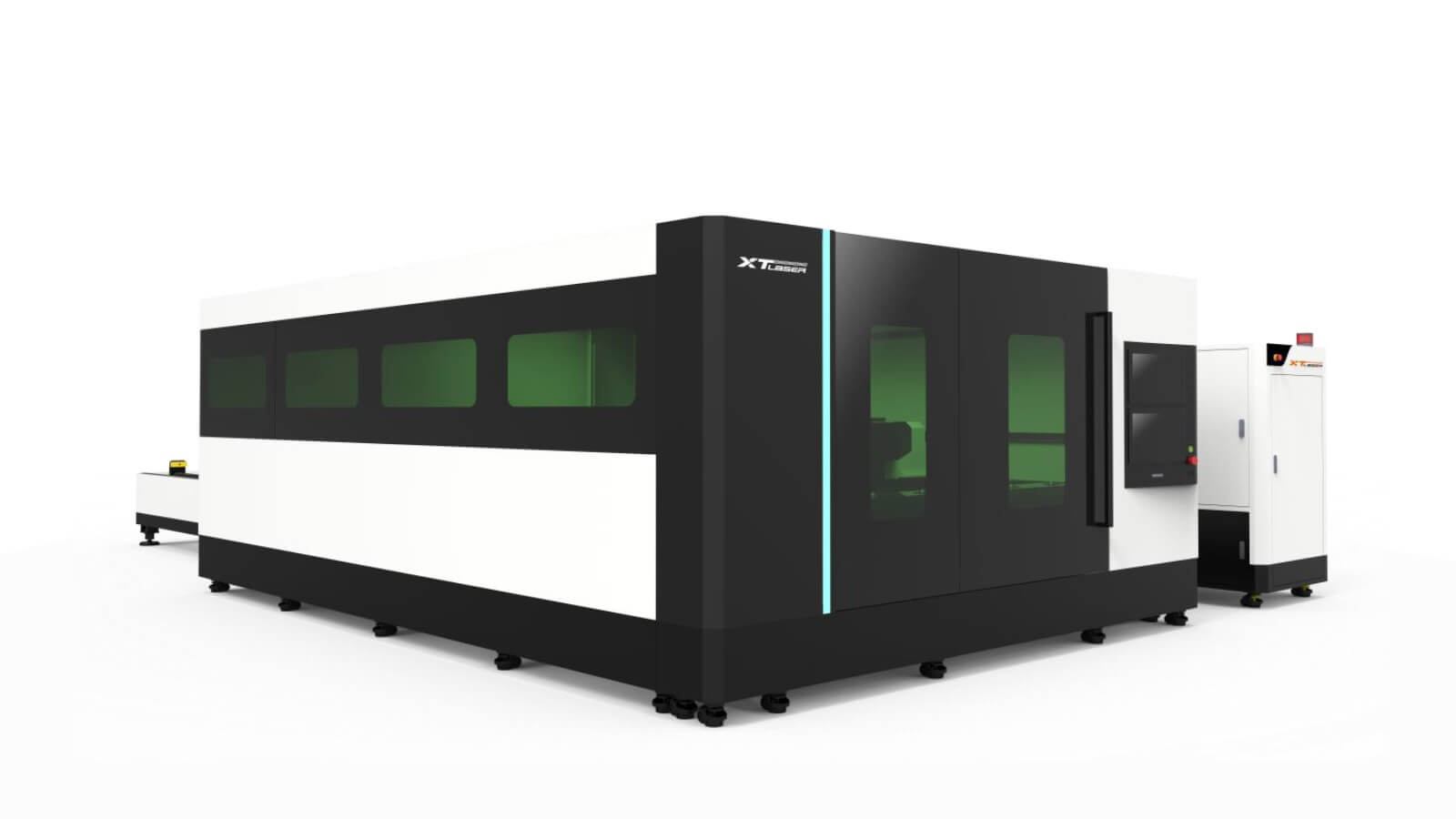 Fiber Laser Flatbed Cutting Machine
Next, we have the largest machine in the suite, our Fiber Laser Flatbed Cutting Machine. This allows us to cut sheet material up to 10mm (mild steel), 5mm (stainless steel) and 2mm (aluminium) in thickness. Using CAD, we draw and upload designs onto this machine to cut components to an accuracy of up to 0.02mm.
Hydraulic Pressbrake
Once cut to the appropriate size and shape, certain components will then need bending. To that end, we also installed a Hydraulic Pressbrake. The press brake is the perfect machine pressing tool for bending sheet and plate material. It clamps the component between a matched punch and die to form preset bends, ensuring consistency and uniformity every time.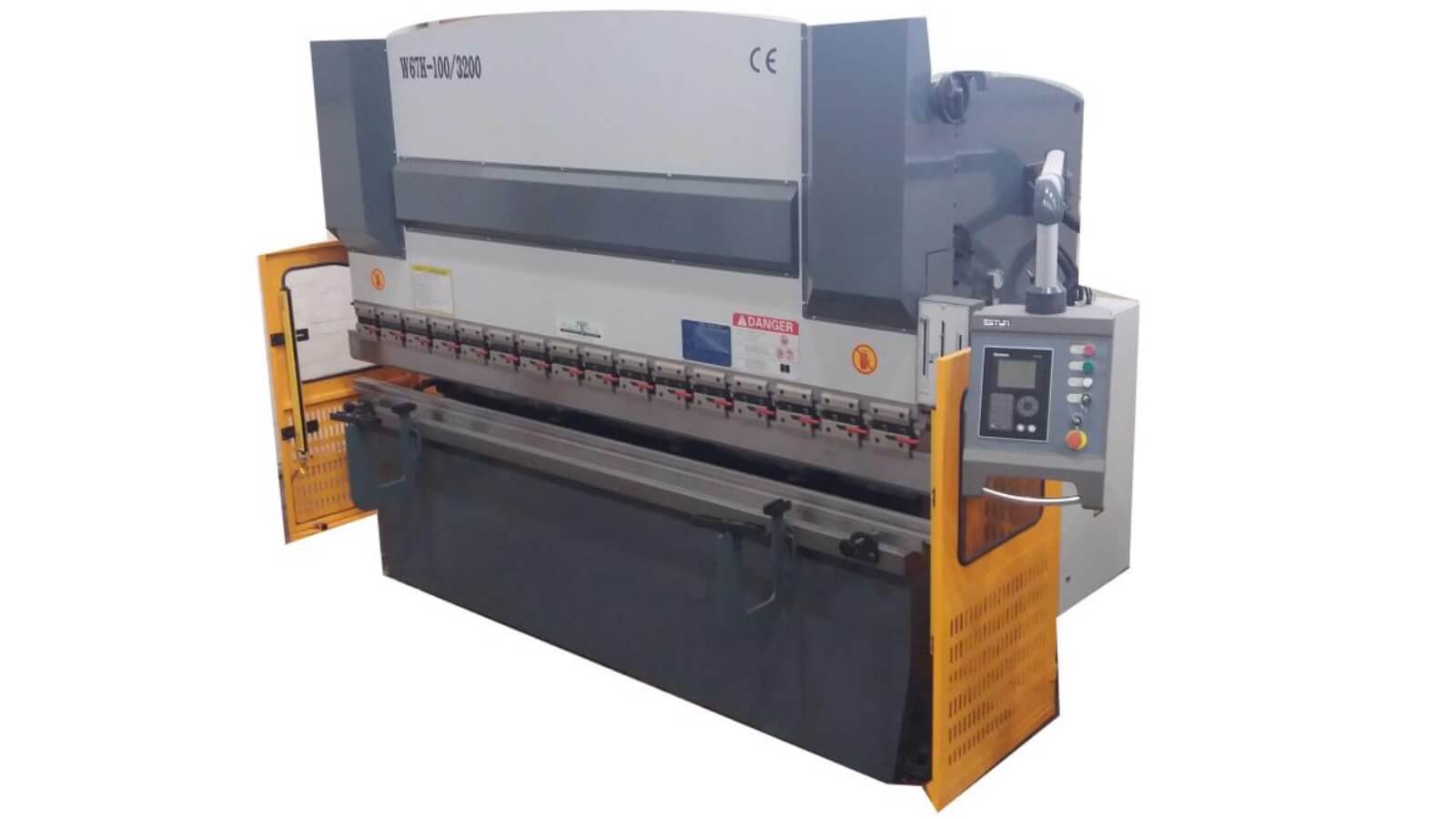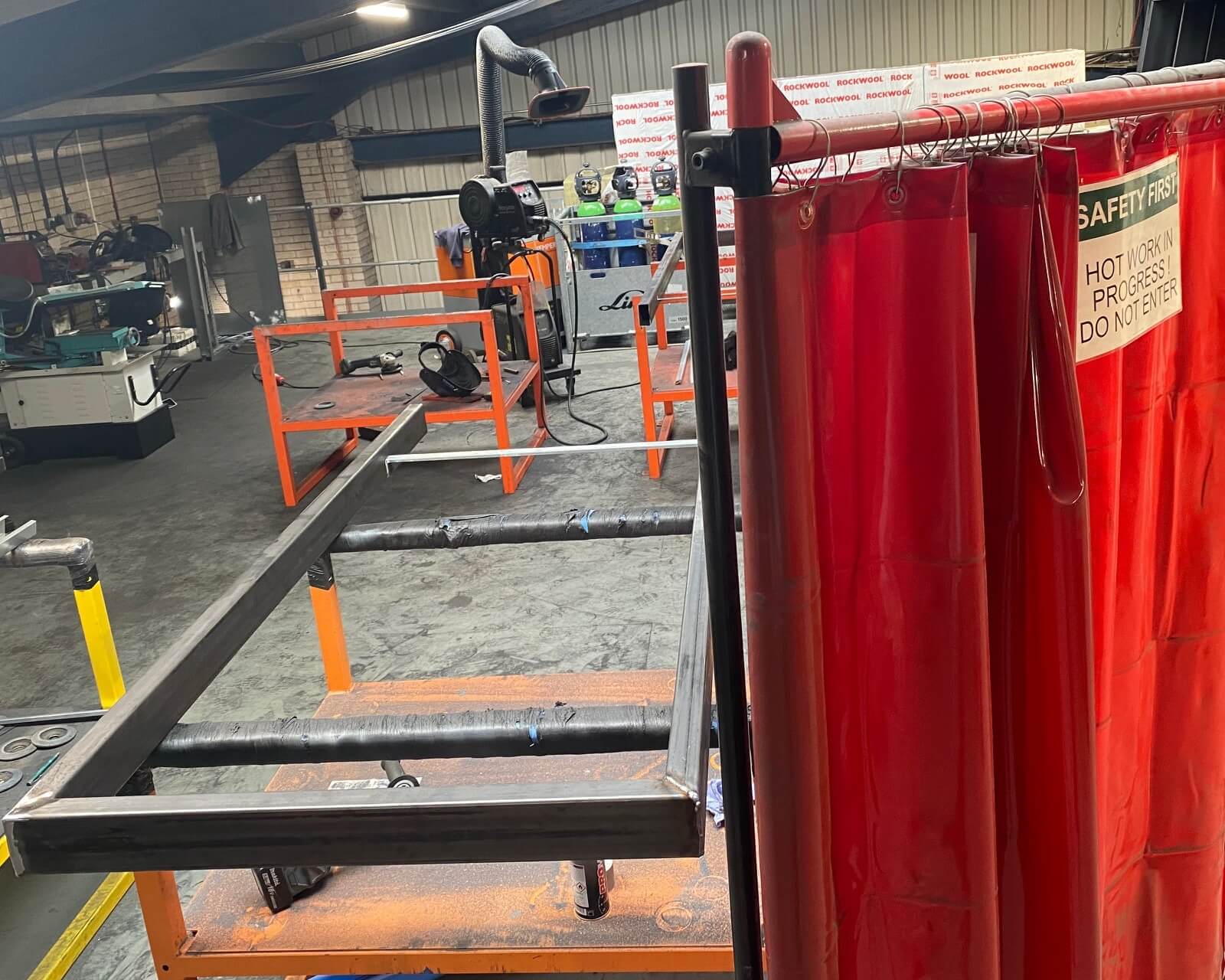 Welding Bay
Our Welding Bay is the final additional to our Fabrication Suite, built to provide a safe environment for our fabrication staff to work in.
A mig welder, a band saw, and a stud welder are featured, along with numerous hand tools. We have also installed purpose-built welding benches, seats, vices and suitable extraction.
From our initial conception of the idea being a solution to combat global supply disruption following the pandemic, the suite has also had additional benefits.
We are now able to manufacture a wider range of components at our UK headquarters. Combined, they have granted us more control over the sizes we can offer, allowing us to provide more bespoke options for our customers. Many of our new add-ons are only possible thanks to this machinery. As an example, we are now able to offer bespoke overhead panels alongside our stock offerings. We have also been able to introduce a new range of solid, glazed and louvred side and top panels compatible with the majority of our stock doors along with a new range of goal post frames, compatible with our range of container doors.
This video shows a solid insulated infill panel being manufactured in our fabrication suite. This product utilizes the laser, press brake and fabrication suite.
Alongside the added flexibility on our product lines, the addition of our fabrication suite has prompted the hiring of a number of trained local staff at Latham's. The increase in our staffing requirements has allowed us to aid in the need for jobs in the West Midlands borough, which has seen growth of 40% in 2021, with a further 30% increase projected in 2022.
"The increase in our staffing requirements has allowed us to aid in the need for jobs in the West Midlands borough"
We are fortunate to be in a position where we are able to meet the growing demand and help combat the effects of the pandemic on local employment rates. Another advantage of the fabrication suite is internal upskilling. We were able to train many of our current employees in fabrication and CAD design.
Following the impact of the global pandemic on international transportation, we intended to gain control over specific product lines that we could manufacture in-house. The fabrication suite not only accomplished this, but it also reduced our reliance on third-party suppliers.
This meant that we could reduce the number of containers that we import and contribute less to shipping pollution; one of our key objectives in line with our ISO4001 accreditation. As an environmentally conscious company that takes pride in adhering to our ISO 14001 accreditation, we are constantly striving to do our best to reduce our environmental impact.
"We could reduce the number of containers that we import, and contribute less to shipping pollution."
There's no doubt that the pandemic has affected many businesses in the UK. At Latham's, we always strive to turn a negative situation into a positive one. We expanded our UK-based fabrication by adding additional product lines that we can create in-house, all while lowering our company's environmental effect and passing the saving onto our customers.