Latham's Steel Doors are delighted to announce our involvement in DIY SOS and Children In Need's Big Build event this year!
This year's event involved DIY SOS, BBC Children in Need and BBC Radio 2. They combined forces and took on building a new headquarters for a Leeds based charity called Getaway Girls.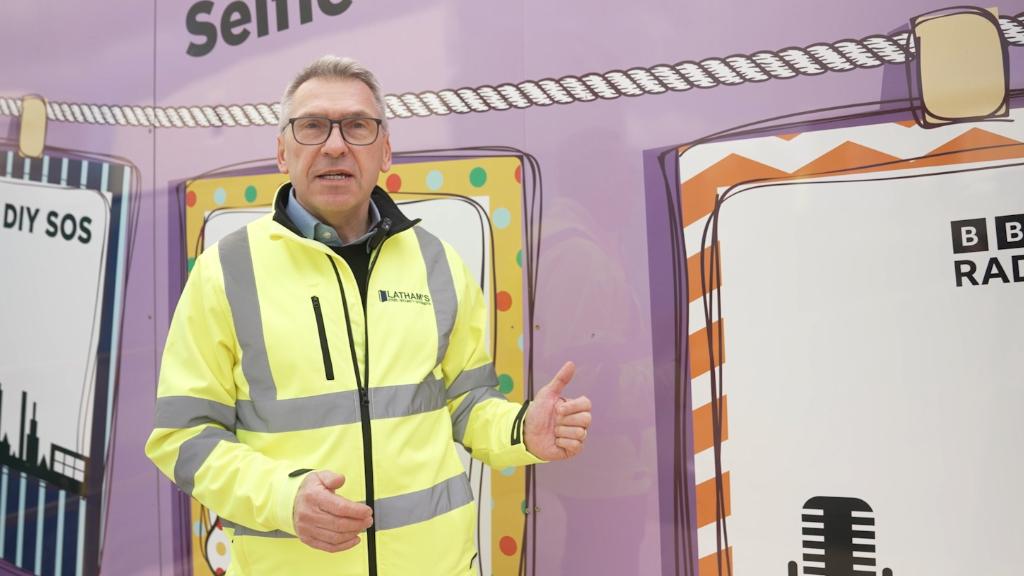 The build took place in normal fast paced fashion for one week in September. We sent our Sales Director Mark Mason to represent Latham's Steel Doors at the reveal. We are honoured to have donated one of our Latham's Doors to the Getaway Girls charity, featured on the BBC One series DIY SOS: The Big Build airing on the 16th of November 2022. One of our Steel Security doors was used to provide a secure access point as part of a life changing transformation of the Getaway Girls charity new Headquarters.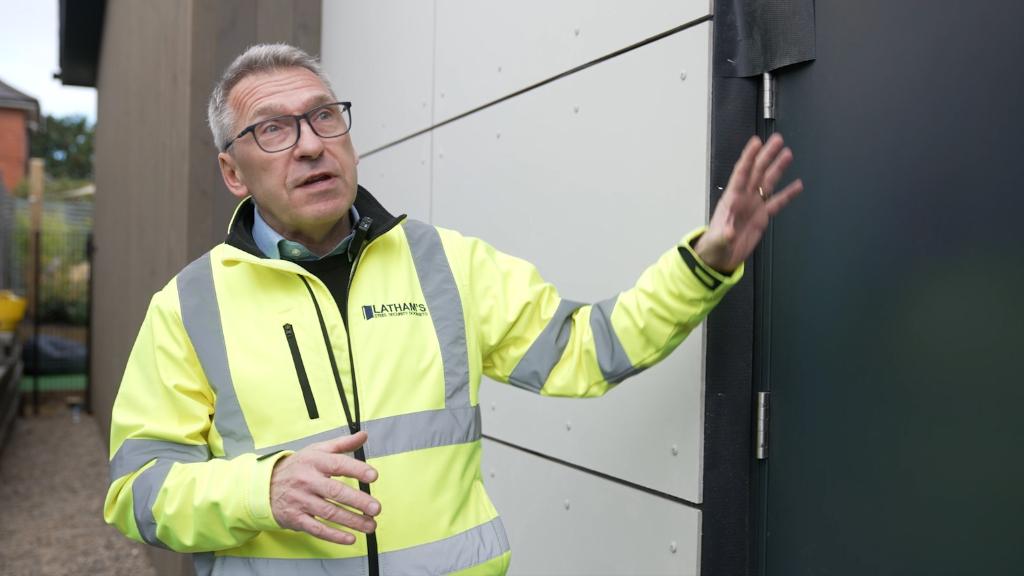 The Getaway Girls Charity has been empowering young women in Leeds for over 30 years. With core values aiming to 'empower girls and young women to support each other, build confidence and resilience, raise aspirations, and take positive risks'. Unfortunately their existing premises and facilities were no longer fit for purpose, stopping them from providing full support to local young women. Thanks to the BBC series and the support from different businesses/trades a new headquarters has been built to enable them to continue their fantastic work empowering young women.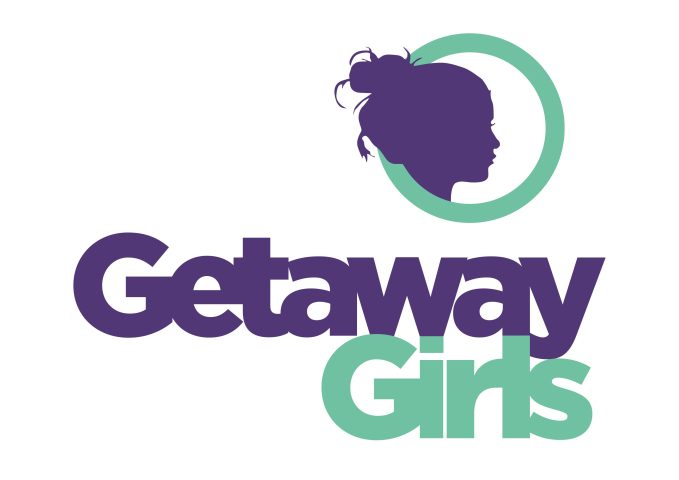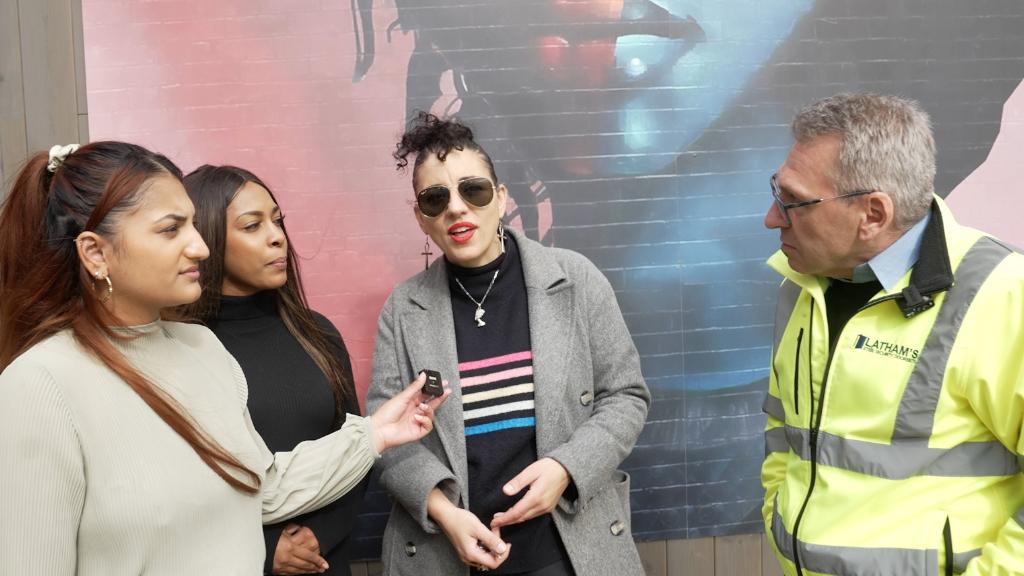 On the reveal day we captured some behind the scenes of DIY SOS and heard from a few Getaway Girls representatives, which you can view below: