This November, Latham's will be sponsoring the upcoming live podcast recordings for Seen Through Glass, taking place "Down Under" in Australia across four dates in four separate cities.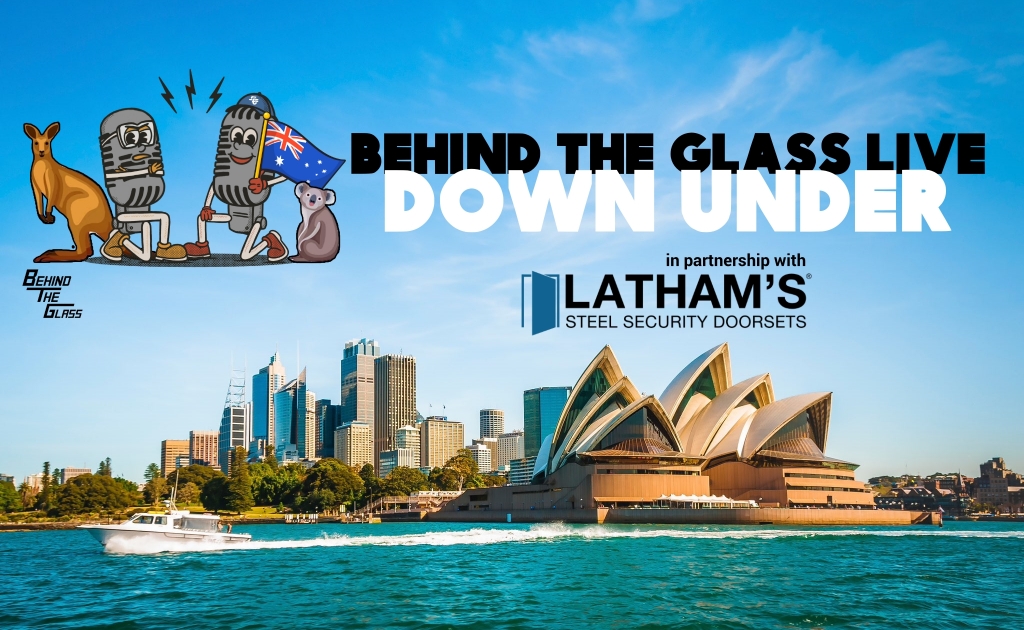 What initially began as a pastime activity quickly picked up speed, as the channel accrued over 100,000 subscribers in its first year alone, and now reaches a global audience of almost 5,000,000 viewers per month from across their social media feeds.
Today, their subscriber number sits at over half a million on their channel, with a new video every week gaining more than 100k viewers each. In 2019, Seen Through Glass was named one of the Top 50 UK influencers by The Sunday Times.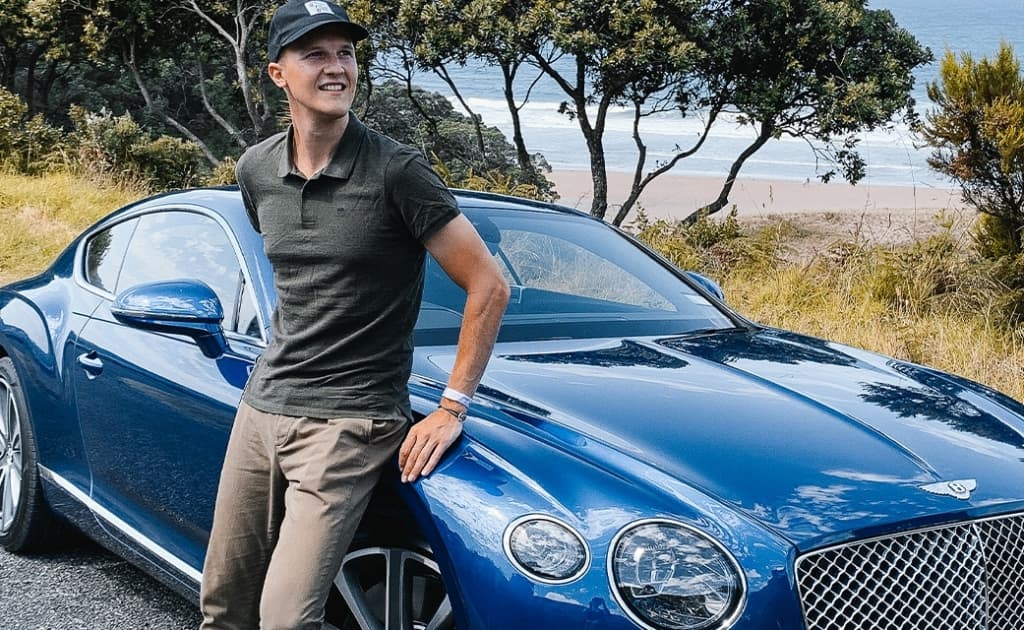 Alongside this venture, Sam's main channel soon branched out to its own podcast-based spin-off called Behind The Glass. Functioning as a more conversational show between Sam and regular contributor Tony – owner of Gravelwood Car Sales Ltd, who have recently purchased their very own Latham's Security Doors – discuss the latest automotive news amongst other topics that vary from car launches, information and advice on buying and selling cars, and occasionally viral social media content.
Ranked as one of the UK's most downloaded Automotive podcasts, the success of Seen Through Glass and its sister series Behind The Glass have allowed Sam and his team to work alongside Formula 1 stars such as Sebastian Vettel, Jenson Button and Max Chilton amongst others, as well as producing bespoke content for other reputable brands.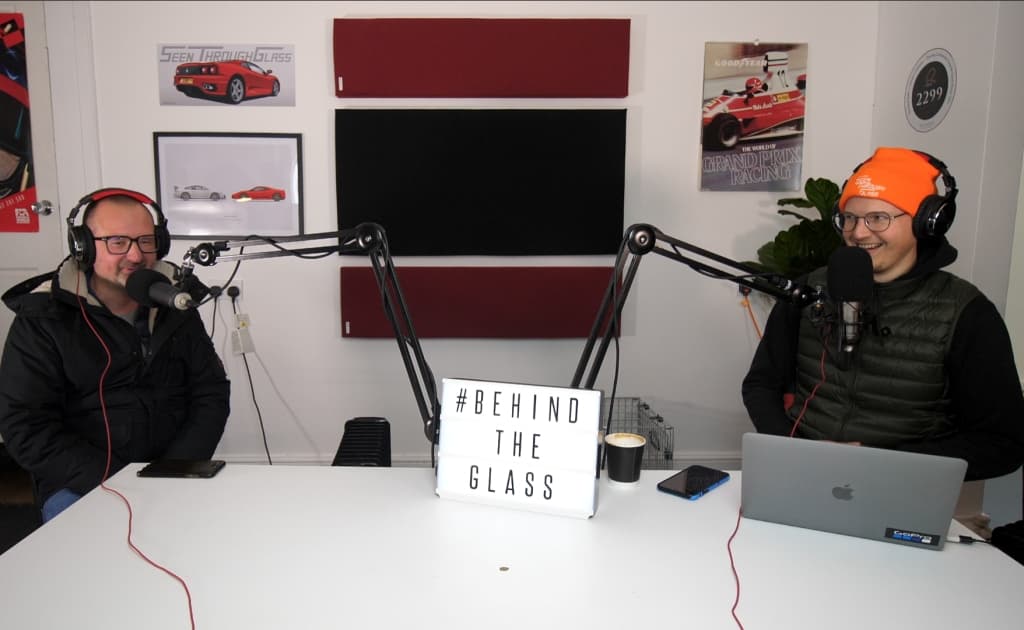 This coming November, Behind The Glass will be taking their podcast to Australia for a series of four live dates across the country, fittingly referred to as Behind The Glass Live "Down Under".
Hosting events in Melbourne, Gold Coast, Sydney and Perth, these events will consist of an initial "come one, come all" cars & coffee-style meet and greet. Towards the end of the meet, there will be a more intimate live podcast recording from inside each of the venues. The aim is to allow audience participation and take part in the live Q&A with Sam and Tony as they record.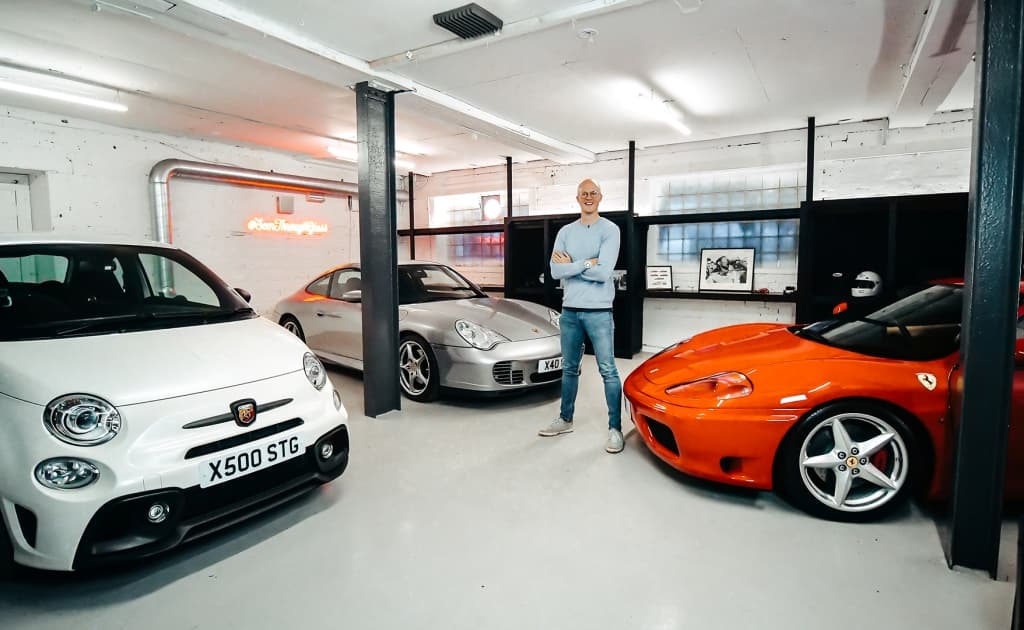 Latham's is also new to the Australian market, and sponsoring an event series such as this which spans across the top States of Australia is a great opportunity to show how our secure and competitively priced doors can benefit car enthusiasts everywhere.
Latham's Doors will be on display at each of the events so that visitors can examine their quality for themselves, with a special "attack demonstration" taking place on the Perth date exclusively to demonstrate the security, stability and strength of the doors in action.
While the general meet and greet start is open to the public, the live recording sessions will be a ticketed event of fixed quantity, and tickets are selling out fast!
Tickets available to book online
If you are interested in taking part in one of these events, take a look at the list of dates and locations below for prices and availability: