What does FD30 mean?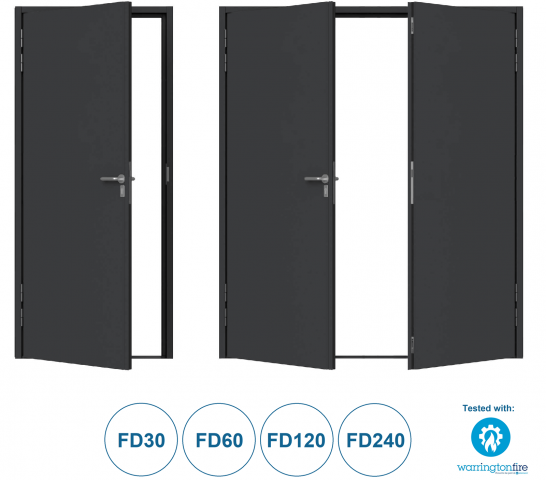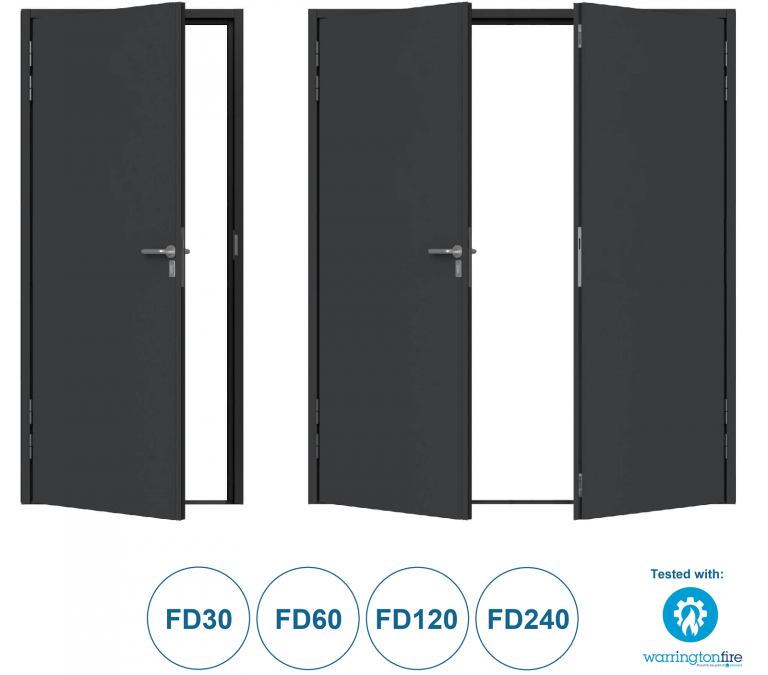 FD30 means literally: Fire Door 30 Minute; the door has been tested for a maximum time of 30 minutes. The same goes for FD60 e.t.c.
This is different to FD30S, where the 'S' denotes smoke protection too. Doors test with smoke protection have a special seal to stop the spread of smoke too. You must check whether it is FD30 OR FD30S to satisfy building regulations.
Our stock fire rated steel doors are now rated up to 4 hours, which means they satisfy building regulations for any door requiring certification up to 4 hours, including 30 minute, 1 hour, 2 hour, 4 hour and everything in between.
If you require a longer fire rating we also offer made to measure solutions up to 6 hours.
See our stock steel fire rated doors here