What are your delivery times?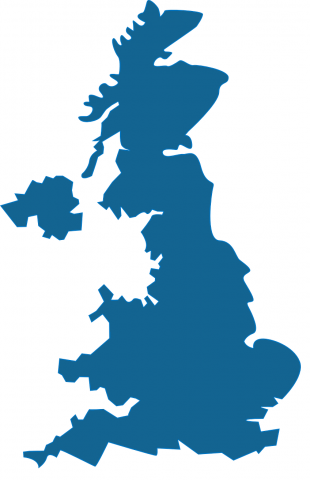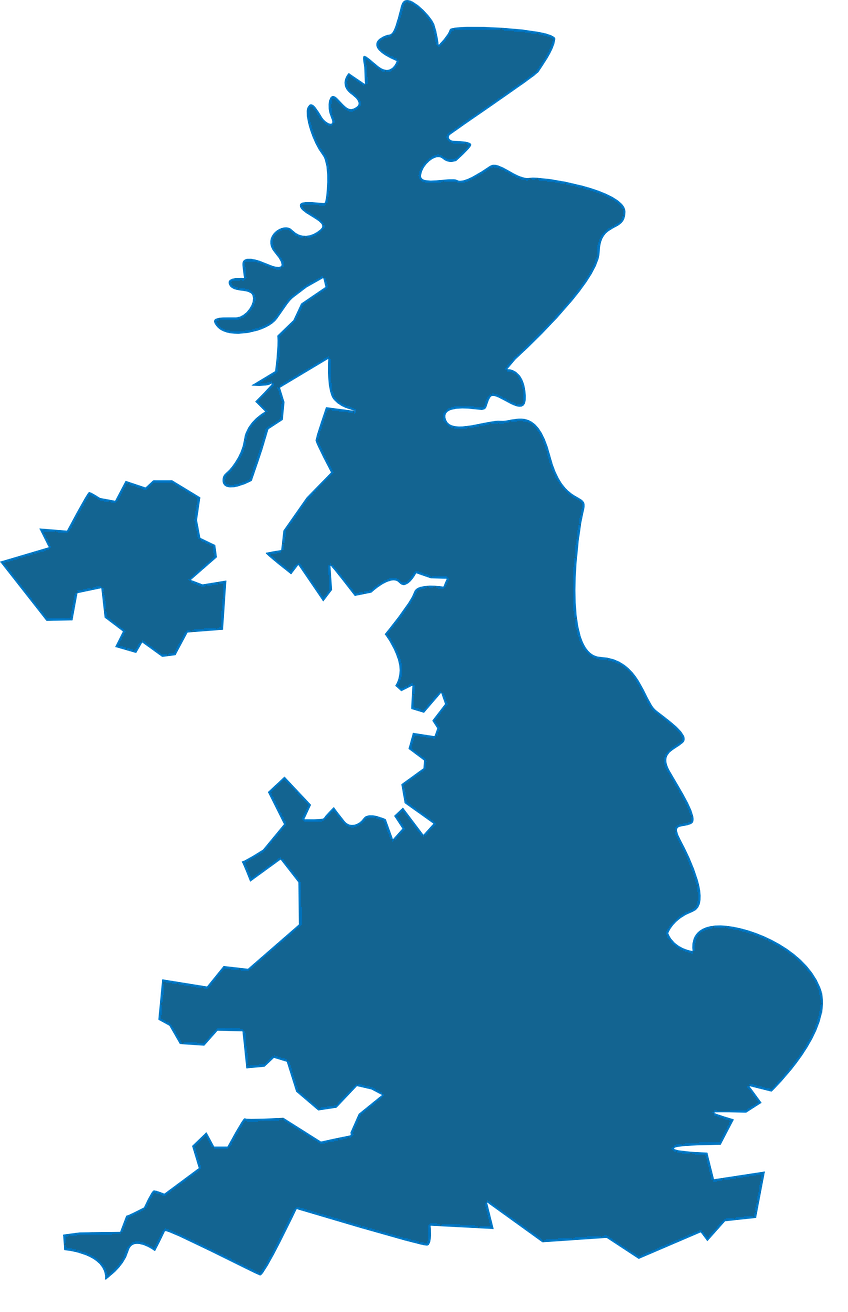 For stock doors without modifications, the following delivery options are available:
Express Delivery: next working day (for orders placed before 12pm)
Economy Delivery: 3-5 working days
Collection by yourself or external haulier is welcomed
Vision panels, louvre panels, powder coating and other modifications will incur additional lead time
For accessories, handles and spares we use a combination of Royal Mail and DHL due to their proven track record.
Express delivery is 1st Class or equivalent
Economy Delivery is 2nd class or equivalent
Please get in touch with our sales advisers who can discuss this with you. We offer fast track services available for extremely urgent jobs.
See our delivery page for more information, here