Last Updated On August 19, 2019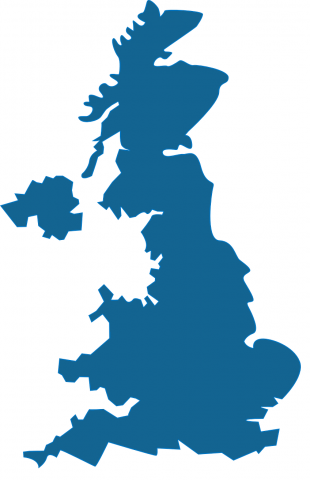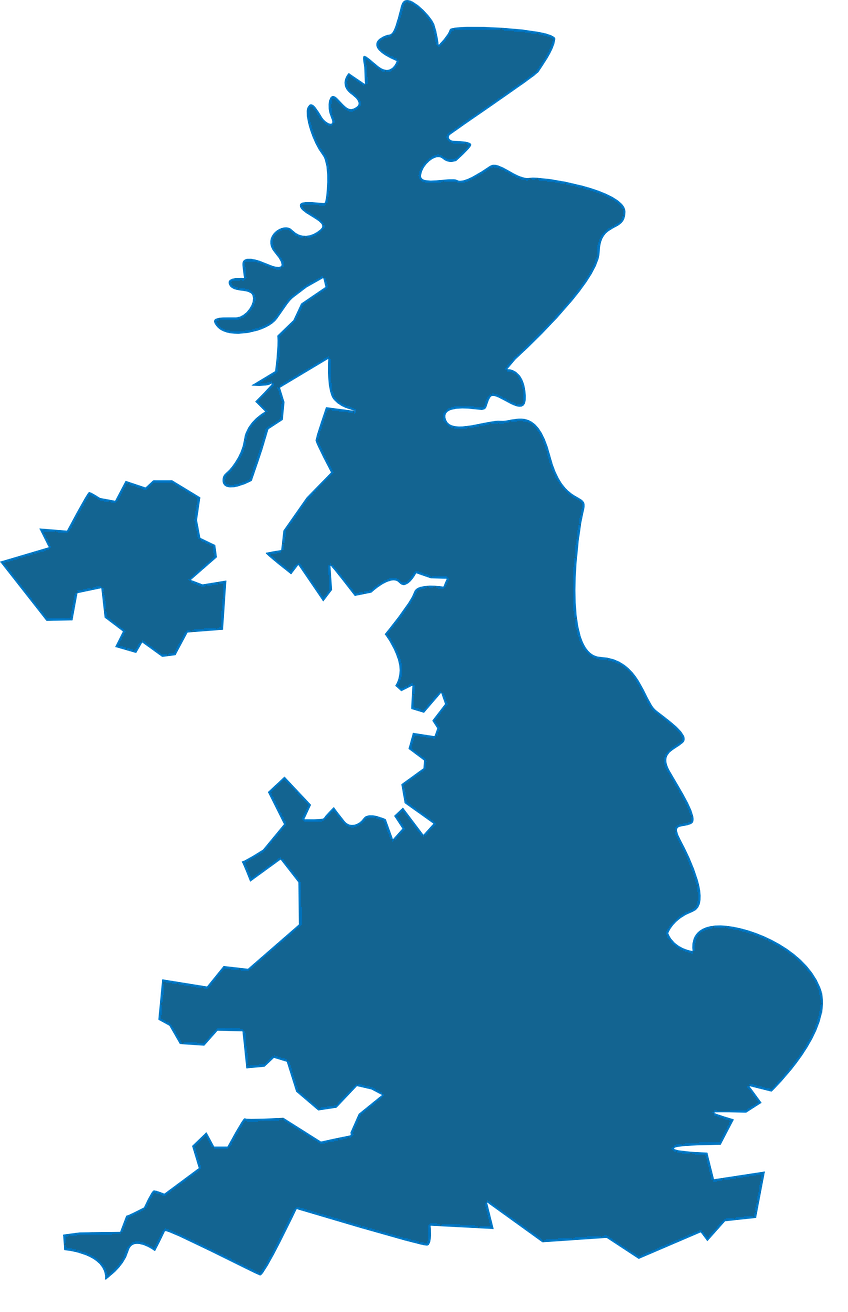 Our delivery costs vary depending on your order size, your location and method of delivery. We deliver worldwide and have delivered doors to as far as Africa, Australia and even the Caribbean!
Delivery starts at just £25.00+VAT for local post codes within a 10 mile radius of HQ.
Nationwide delivery starts from £55.00+VAT for single doors, on a economy basis.
For full details on our delivery costs visit our delivery page.