How much is delivery?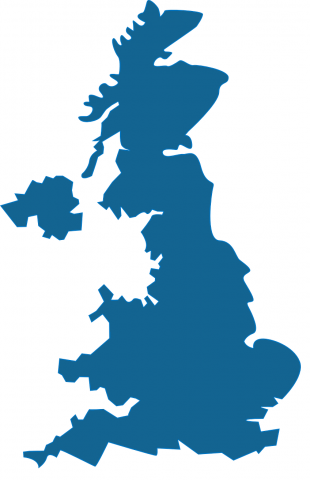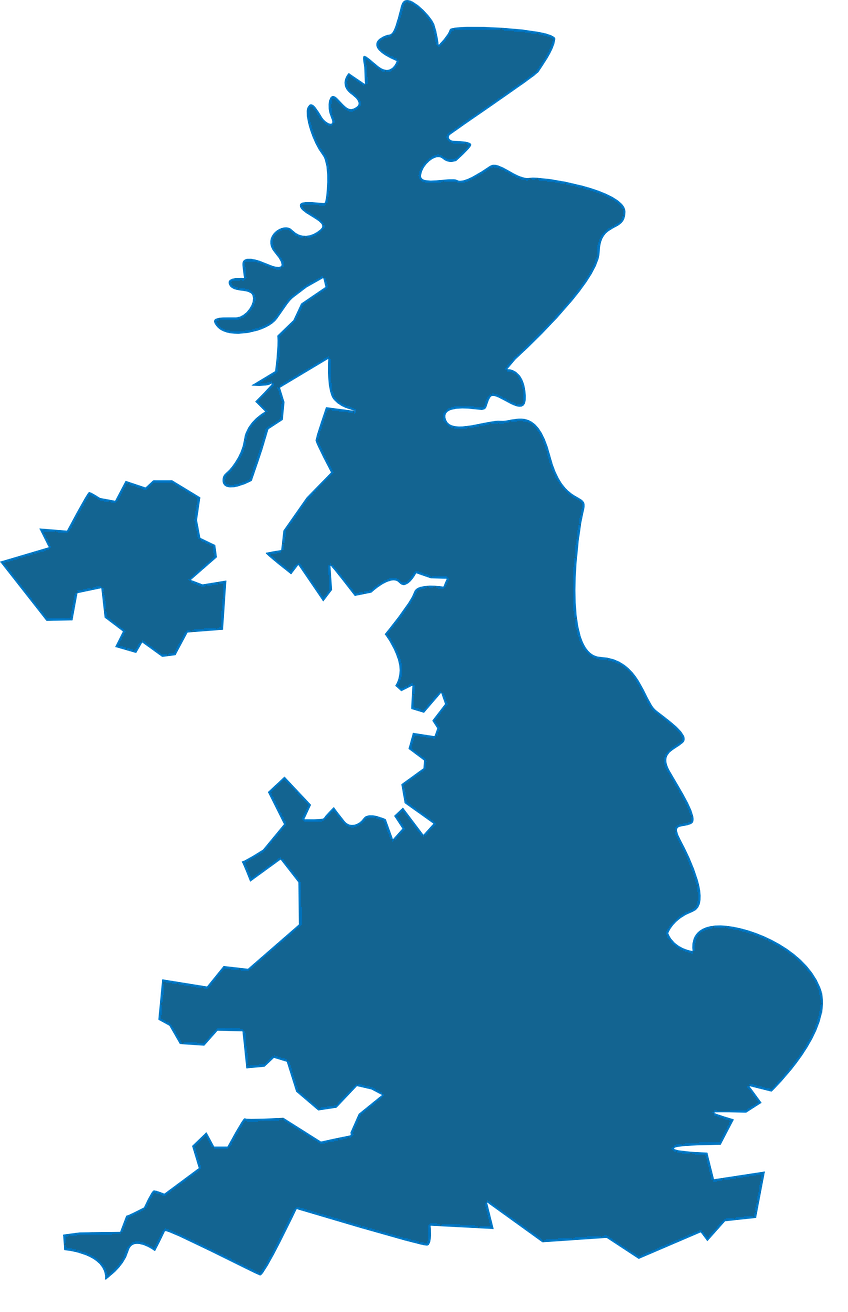 Our delivery costs vary depending on your order size, your location and method of delivery. We deliver worldwide and have delivered doors to as far as Africa, Australia and even the Caribbean!
Delivery starts at just £25.00+VAT for local post codes within a 10 mile radius of HQ.
Nationwide delivery starts from £55.00+VAT for single doors, on a economy basis.
For full details on our delivery costs visit our delivery page.
Doors are traditionally delivered upright on a pallet, or loose in a courier type van using our own fleet of vans and drivers. We are continually improving our delivery methods to reduce cost and speed up delivery, with the latest improvement being our move to double door knock down frames. This has reduced the pallet spaces down significantly, allowing us to pass the saving onto you!