Do your steel doors come with handles?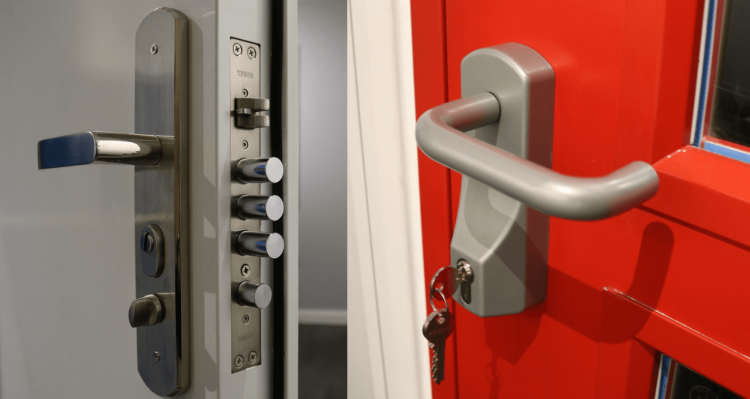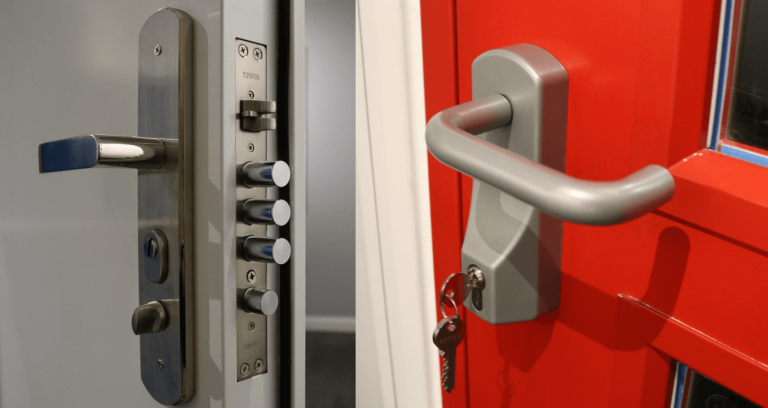 Our steel personnel doors are supplied with Hooply handles as standard. We also offer a wide range of upgraded Hooply handles which vary in style and security. See our range of Hooply handles here.
All of our fire exit doors are supplied with panic furniture fitted internally and no external furniture. Outer access devices are available for external access to be purchased additionally. We can install them in-house or send them loose for installation on site.
Our 'blank' doors are the only exception which are only installed with hinges and pre-hung in their frame, for you to install your own door hardware.