What is a rain deflector? Do I need one?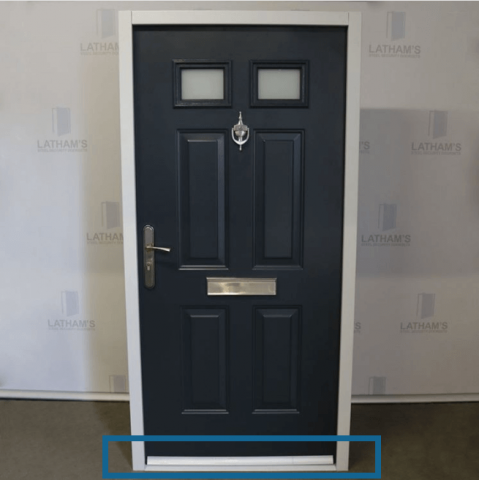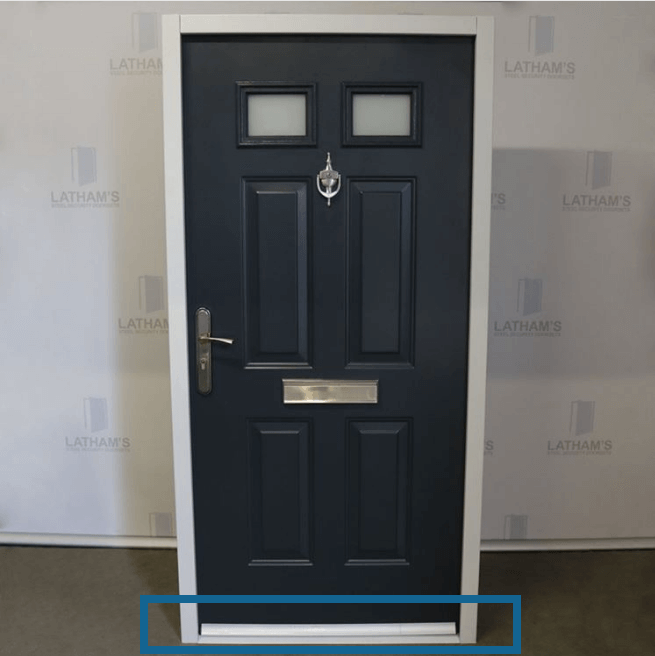 The rain deflector (also known as a rain drip) attaches to the bottom of the door to help carry water over the threshold and prevent water ingress. They are a necessity for inward opening doors, installed externally.
The above image shows the rain deflector installed to one of our residential front doors, but they are also required for all industrial doors and commercial doors, too.
Find more information see the product here, along with a how-to installation video if you choose to install your rain deflector yourself. We fit rain deflectors to all inward opening doors (ordered) by default, unless you ask otherwise.