Were you previously called AJ Steel Doors?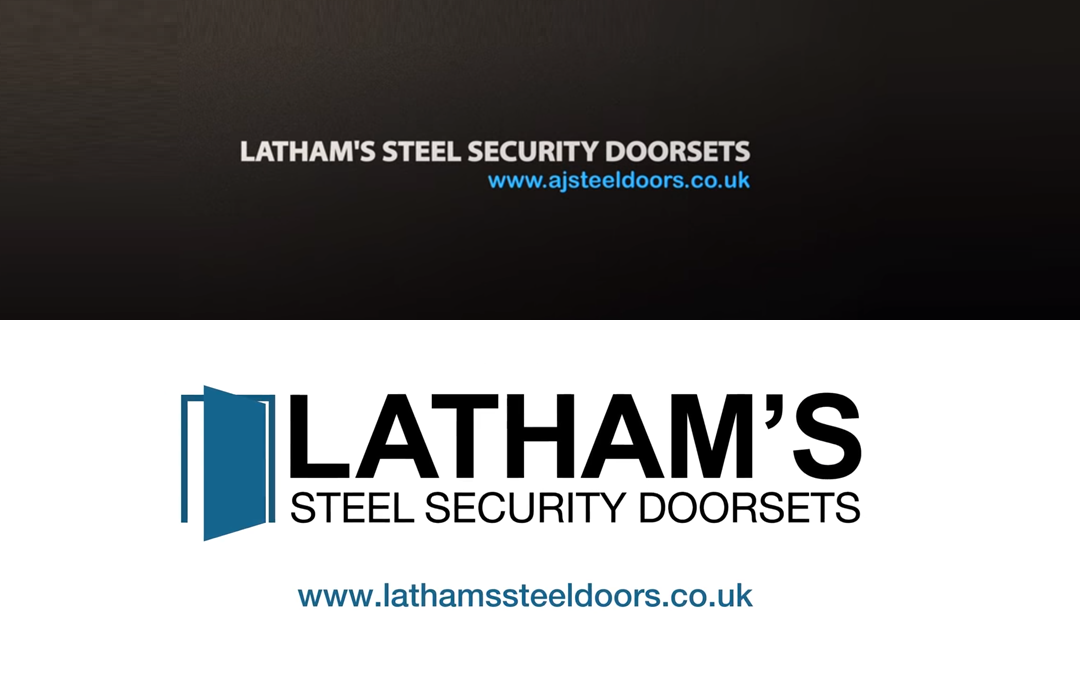 Our old website was www.ajsteeldoors.co.uk . We have recently changed this to www.lathamssteeldoors.co.uk . Don't worry, our products, processes and everything else is still the same!
Our company has always been Latham's Steel Security Doors, but we originally kept our domain short and sweet. This, however, created confusion and many customers were starting to refer to us as AJ Steel Doors. So, we now have our new domain lathamssteeldoors.co.uk to reflect the correct company name.